JOIN US EVERY SUNDAY

10:00am - English
11:30am - Español
Budewig Intermediate
12570 Richmond Ave
Houston, TX 77082
OUR MISSION
TO SEE EVERYONE WALKING IN A RELATIONSHIP WITH
JESUS CHRIST.
OUR PASTORS
EMILIO & ALEXANDRA FRIAS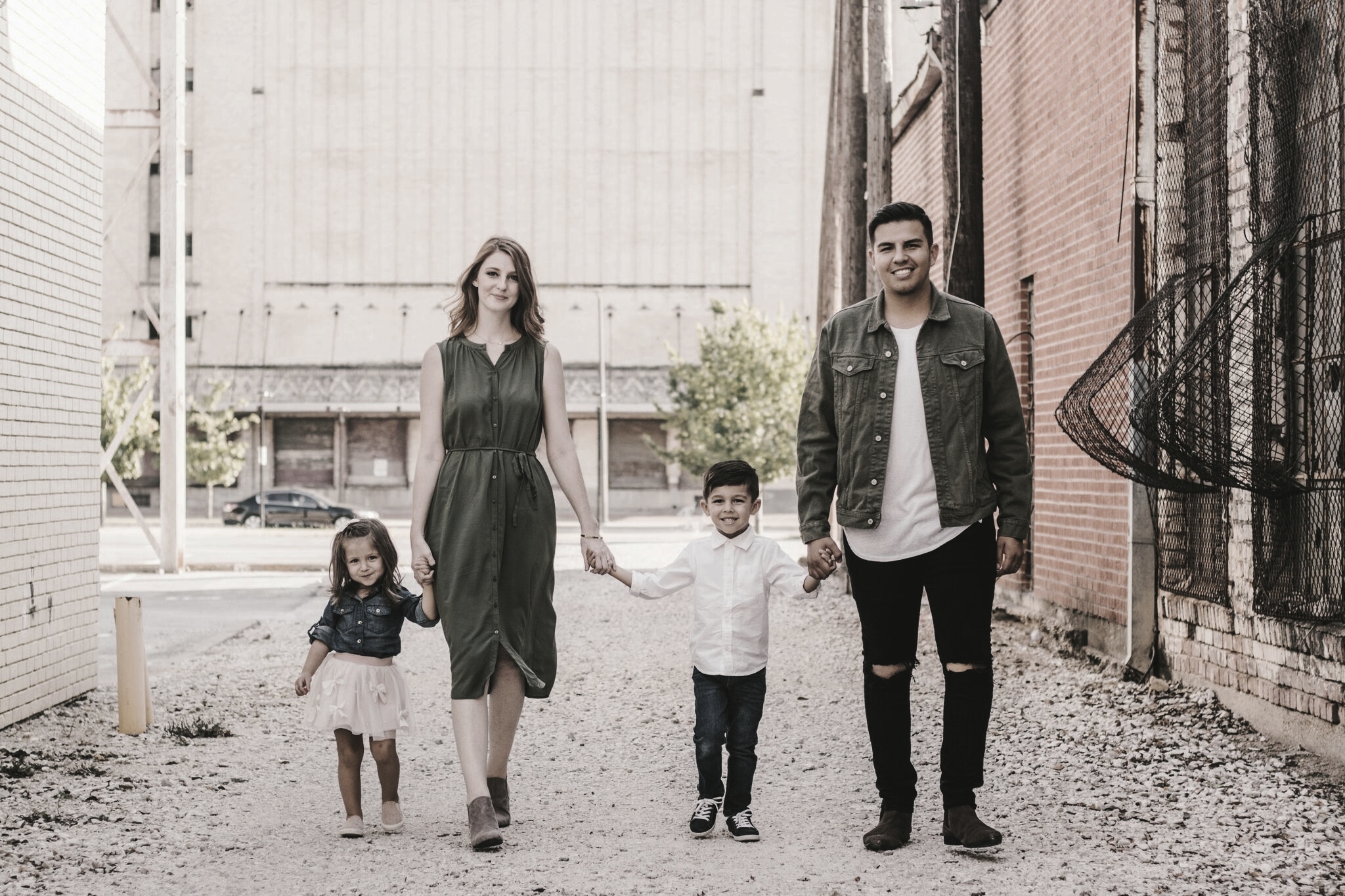 OUR VISION
We want to see people SEEK GOD, CONNECT WITH ONE ANOTHER and INSPIRE OTHERS.
NOVA KIDS
At Nova Church, children (6 months- 5th grade ), experience a safe, age-appropriate environment where they have fun and learn the truths of the bible in a creative and relevant way.
Find out how you can user your gifts and talents to make a difference in the lives of others.